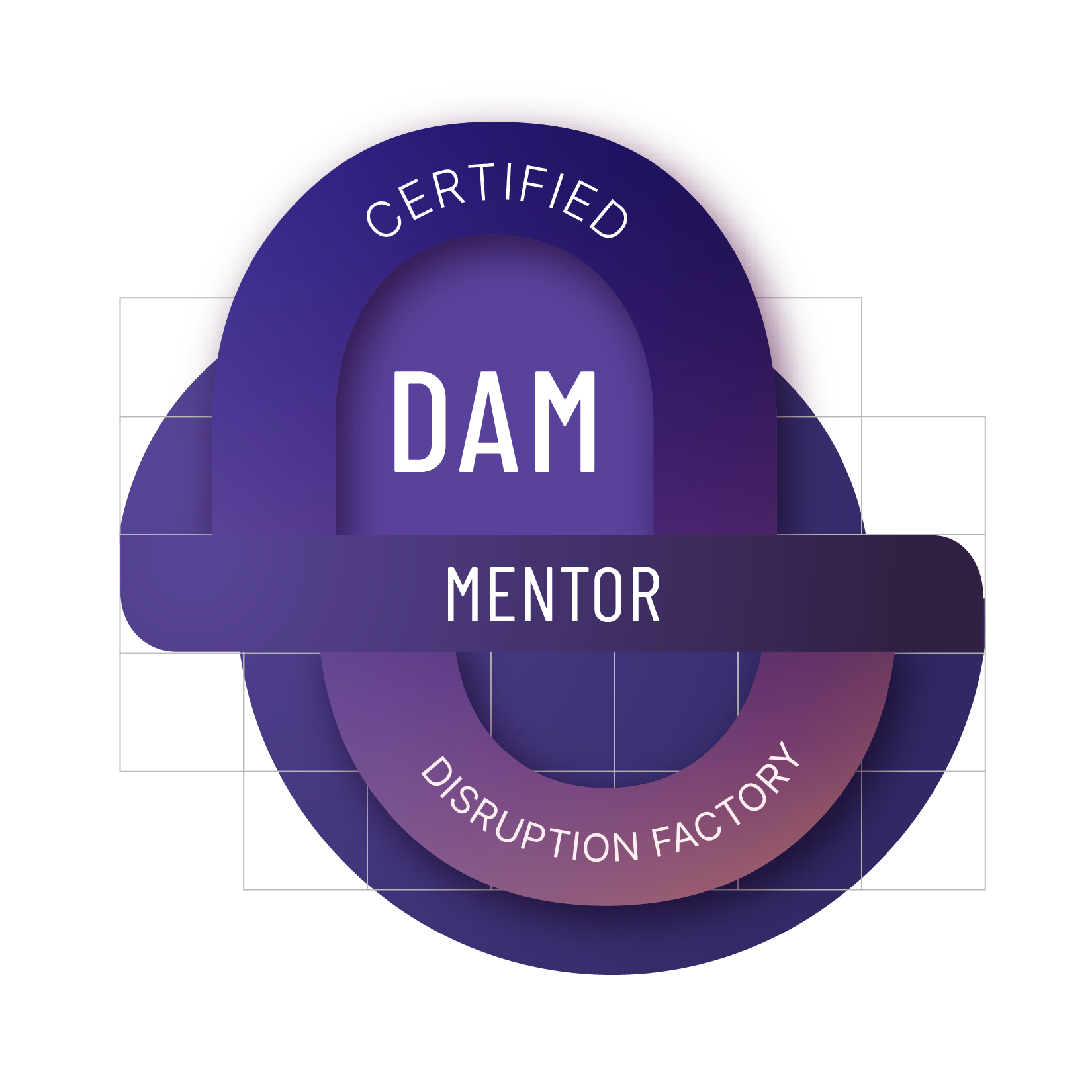 Professionals who take the Disruptive Agile Mentor (DAM) exam encounter a progression of advanced mentoring scenarios in which they need to engage decision-making skills to assist individuals and teams in becoming self-managed, cross-functional, and adaptable.
27
scenarios
---
120min
timebox
---
80%
passing score
---
2
attempts
---
English
or
Spanish
---
Digital Badge
through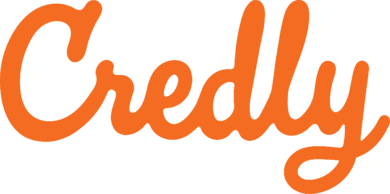 ---
USD 197.-
In Beta Testing
This exam is in the beta Testing stage. It will soon be available to the general public.
Certification Criteria
Candidates should demonstrate the following competences to be granted the Disruptive Agile Mentor (DAM) certification:
1. Fundamentals
2. Presence
3. Mentoring Skills
4. Mentoring Relationship
5. Mentoring in the organization
An agile mentor should have the ability to recognize when the discipline of mentoring is an organizational need and therefore it should be expanded on a larger scale. This implies creating a network of mentors that align with the strategic objectives of the organization, who have spaces to interact, collaborate, mutually develop, and work together to obtain the expected results in the process. It is relevant to highlight that a network of mentors throughout an organization can be multi-level, meaning, having mentors who can also be clients of other mentors.
Common Errors
Not recognizing when it's necessary to scale the practice: If an agile mentor does not identify when it is necessary to scale the mentoring practice at the organizational level, it could happen that isolated and misaligned subgroups are generated, achieving results in local focuses but not impacting systemically.
Lack of alignment with strategic objectives: If the agile mentor does not ensure to align the organizational practice of mentoring with the strategic objectives, it might not be focused on the real needs of the company and therefore not generate the expected impact.
An agile mentor should have the ability to identify individuals within the organization who possess the suitable skills, experience, and knowledge to train and accompany them to become new mentors. Moreover, the agile mentor should promote the creation of an internal network of mentors aligned to foster a culture of learning and growth in the organization.
Common Errors
Inadequate selection of candidates: If the agile mentor is unable to properly identify potential candidates with the necessary skills and competencies, individuals who are not the most suitable for that role might be selected. This could impact both the internal network of mentors and their clients.
Lack of training and accompaniment: If the agile mentor does not provide adequate training and accompaniment to the selected candidates, they might not be fully prepared to assume their role, which could hinder or diminish the impact they might have as mentors.
An agile mentor should have the ability to observe, identify, and analyze objectively the behaviors, competencies, and current capacities of other mentors, to be able to identify the gap between these and the desired level in order to encourage a mindset of continuous improvement in them. From this, suggest and generate a plan of personal and professional development and growth for the mentors.
Common Errors
Bias in evaluation: If the agile mentor does not carry out an objective evaluation and is influenced by personal biases or prejudices, they might not accurately identify the areas of improvement in other mentors, which could lead to ignoring important aspects and suggesting inadequate development plans.
Superficial observation: If the agile mentor does not carry out a detailed observation of the behaviors, actions, and abilities of other mentors, they could miss important details that lead them to carry out an incomplete or erroneous evaluation.
Not identifying opportunities for improvement: If the agile mentor is not capable of identifying aspects in which other mentors can continue developing, it could be a sign of stagnation and lack of continuous improvement, which not only affects the practice but also its clients.