Daniel Peralta
Partner Mentor
Bogotá
Colombia
Certifications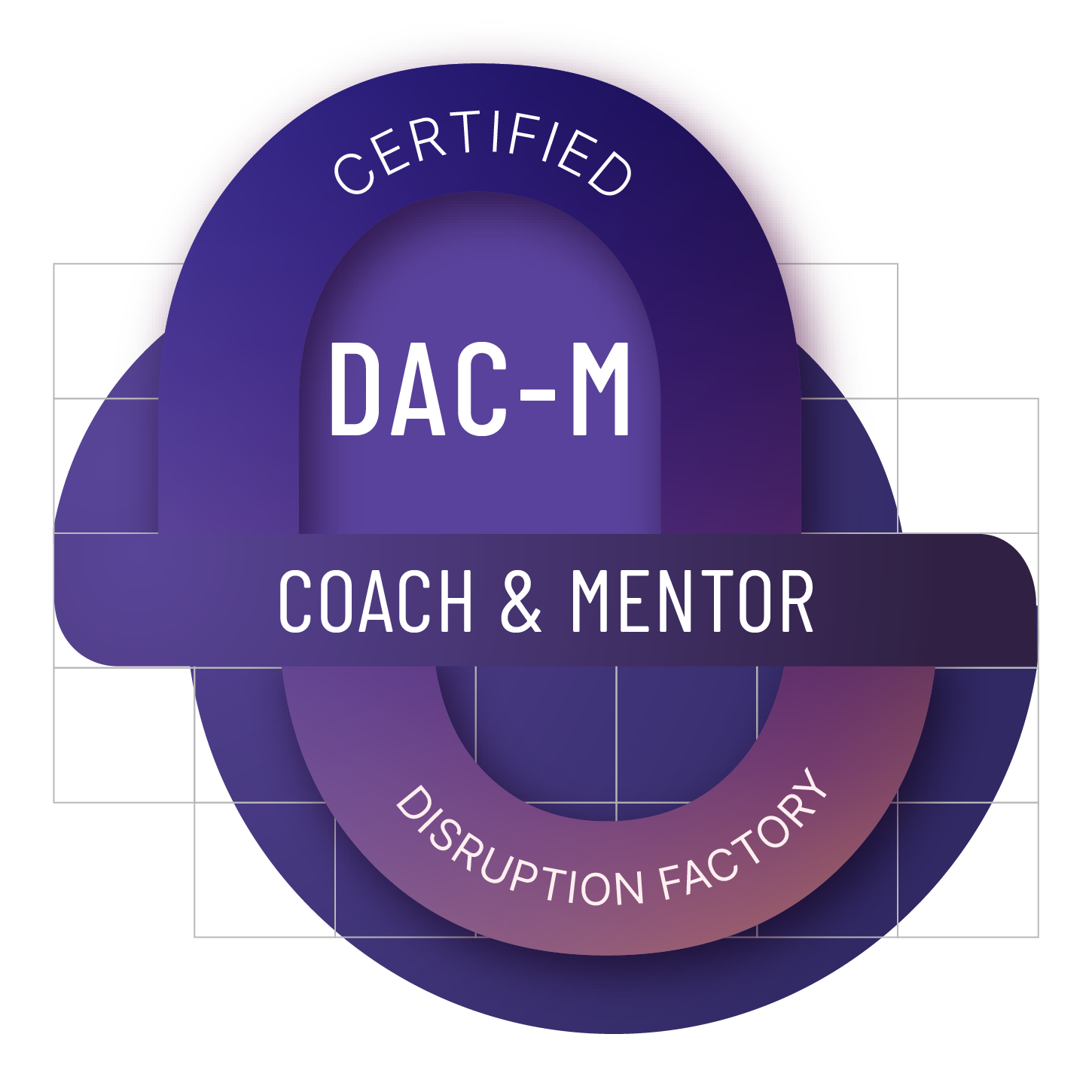 Disruptive Agile Coach & Mentor (DAC-M)
Endorsed by Martin Alaimo
Daniel Peralta
Experienced agile coach and mentor focused on team and strategy development to maximise value delivery. Experience in product management, change management and personal and systemic coaching using current frameworks, methodologies and technologies to optimise operations.

Technically proficient and versatile, with over 15 years' experience helping organisations deliver better digital products that meet customer needs. Proven acumen across a wide range of industries, designing and implementing technology to revolutionise day-to-day business.

Strong working relationships, maximise business outcomes.
Certifications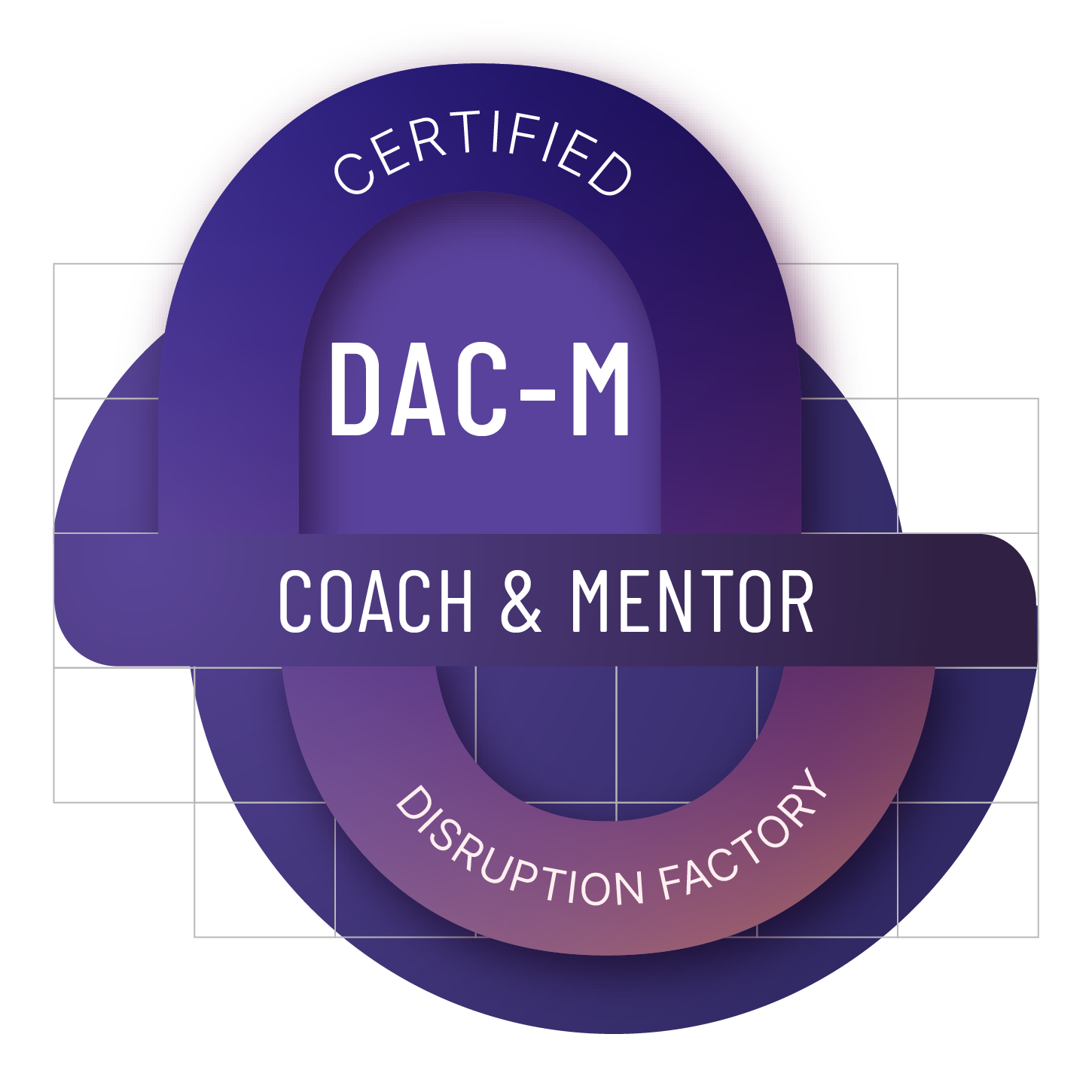 Disruptive Agile Coach & Mentor (DAC-M)
Endorsed by Martin Alaimo