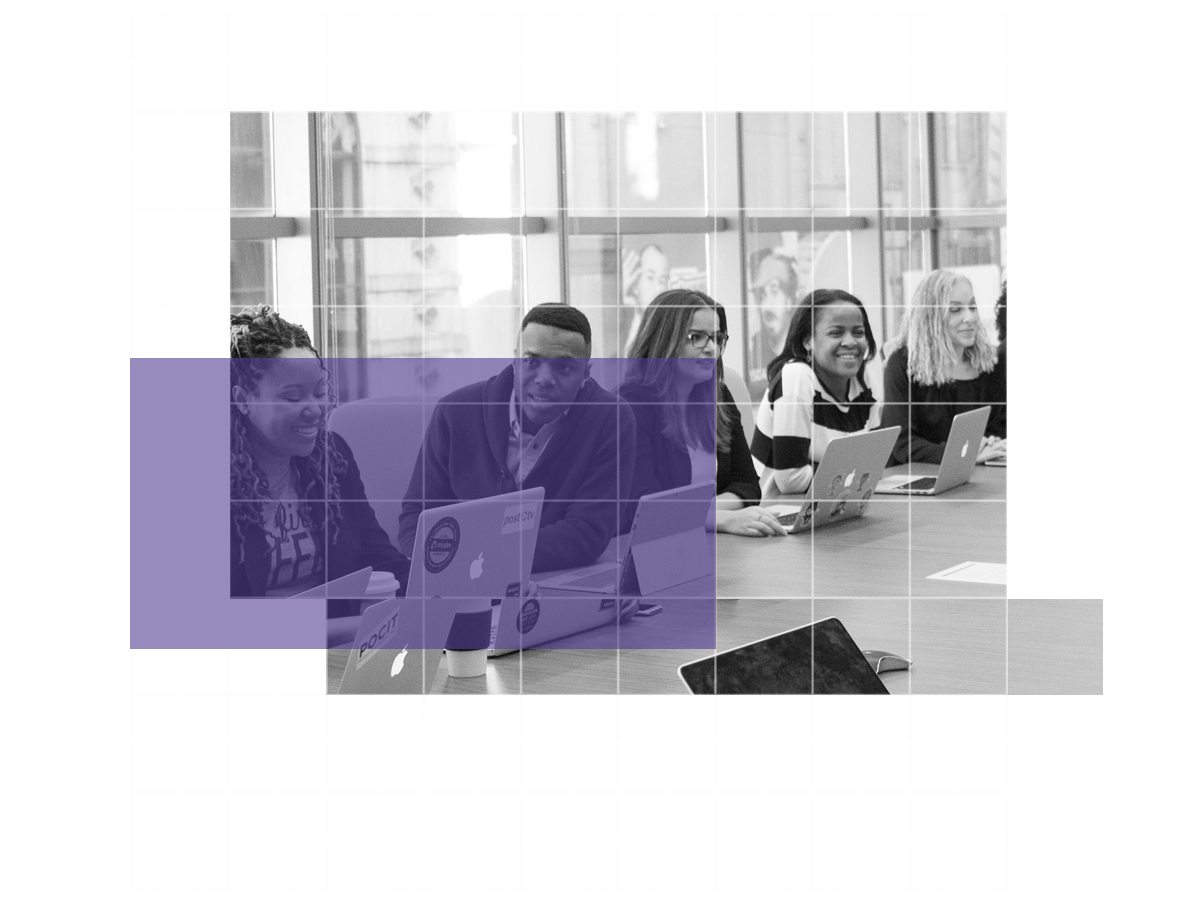 High Standard Certifications for Disruptive Professionals.
Mastering knowledge is just the beginning – it's the disruptive mindset that sets you apart.
We believe that many transformation and innovation initiatives fall short, not due to flawed approaches, but because the individuals involved lack the disruptive mindset necessary to spark true change.
Why Disruption?
Disruption is the act of interrupting the norm and breaking away from established patterns. It's about pushing boundaries and challenging the status quo. We believe that transformation and innovation initiatives should prioritize people and relationships while boldly disrupting entrenched ways of thinking and doing.
Why The Disruption Factory?
We don't just certify knowledge; we recognize those who dare to challenge the status quo.
Our certification exams focus on real-world scenarios, and only those who demonstrate the disruptive mindset needed for genuine innovation can pass. Our Disrupting Members are trailblazers, unafraid to break convention, rewrite the rules, and forge a new path towards a brighter future.