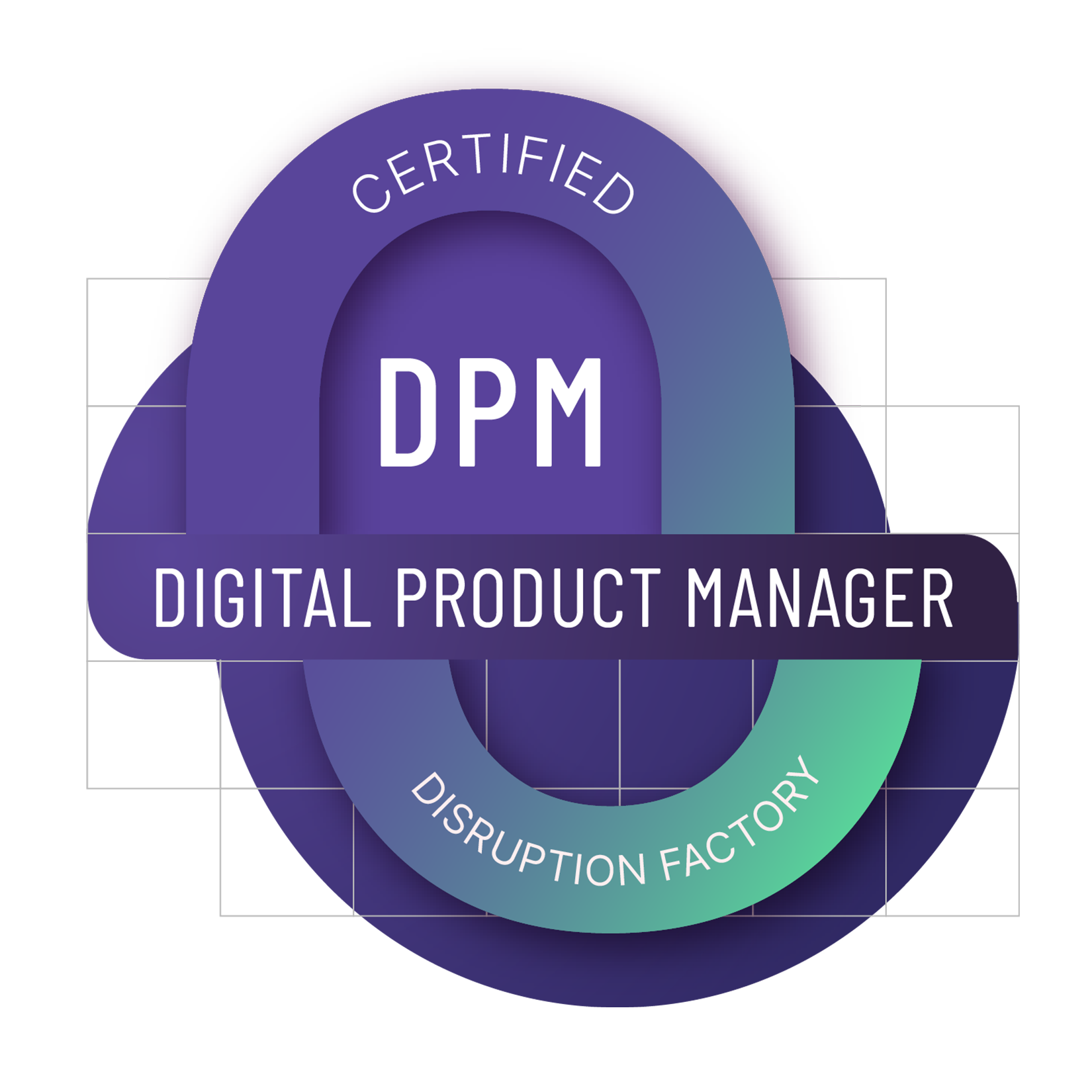 Throughout the exam, you are expected to apply your skills and knowledge to make informed and well-founded decisions, avoiding common mistakes and ensuring that each product decision resonates with both the company's strategy and user expectations.
1
scenarios
---
120min
timebox
---
80%
passing score
---
2
attempts
---
English
or
Spanish
---
Digital Badge
through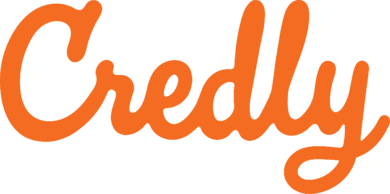 ---
USD 197.-
In Beta Testing
This exam is in the beta Testing stage. It will soon be available to the general public.
Certification Criteria
Candidates should demonstrate the following competences to be granted the Product Manager (DPM) certification:
1. Product Direction
2. Product Discovery
A Product Manager should discern between simply brainstorming solutions and systematically ensuring those solutions are Desirable, Feasible, and Viable, striking a balance that delivers both user value and business relevance. "Ideation" involves the collaborative generation of solutions, often with designers and other team members, while maintaining a keen focus ensures that efforts don't generate rework, waste time, or squander resources. Prioritizing solutions that encompass these three attributes ensures the product's success, and by extension, the company's success.
The role of the Product Manager is to thread the needle between being too involved and too detached in the ideation process. This involves recognizing potential pitfalls in solutions that may not be feasible or viable, even if they appear desirable. By actively collaborating and communicating potential issues and benefits, the Product Manager minimizes frustration, losses in trust, and resource wastage.
Furthermore, by adeptly managing this balance, the Product Manager safeguards the company from missteps that can erode stakeholder trust and lead to significant losses in both time and money, ensuring that the product continues to align perfectly with user needs and business objectives.
Common Errors
Prioritize Aesthetic Appeal Over Utility: A Product Manager without a grasp of balancing desirability, feasibility, and viability might prioritize solutions that look good or sound innovative but do not address genuine user needs or business challenges. Such missteps could lead to beautifully designed features that users find superfluous or cumbersome, undermining product adoption.
Overcommit to Technically Complex Solutions: Without a clear understanding of feasibility, a Product Manager might push for solutions that, while impressive in concept, are challenging or even impossible to execute with the current technology or team expertise. This can result in prolonged development cycles, escalating costs, and eventual frustration within the team.
Ignore Financial Sustainability: Lacking a focus on viability can lead a Product Manager to champion solutions without considering the long-term financial implications. Whether it's through unsustainable maintenance costs, unfavorable pricing strategies, or neglecting market trends, these oversights can jeopardize the product's profitability and longevity.
Fail to Collaborate Effectively with Designers: Absent the skill to ideate effectively, a Product Manager might either dominate the brainstorming sessions, stifling the creative inputs of designers or remain too detached, missing out on critical insights. Both scenarios can result in solutions that are misaligned with user expectations and business objectives.
A Product Manager must navigate the difference between merely making decisions and making well-informed decisions rooted in empirical evidence. "Designing, executing, and validating relevant experiments" entails a structured approach to test product hypotheses and validate desirability amongst its target audience. Collaborating closely with developers and especially product designers is crucial to this process, ensuring that the experiments are not only technically feasible but also resonate with user expectations. This approach serves as an early risk mitigation strategy, enabling the Product Manager to ascertain the effectiveness of potential solutions before they are fully realized. By meticulously crafting the type of experiments and their objectives, the Product Manager underscores the commitment to refining the product, balancing user needs with business imperatives.
Furthermore, such a methodical approach to experimentation fortifies stakeholder trust, as decisions are rooted in tangible evidence, reducing uncertainty. This not only conserves resources but also amplifies the chances of product success, reinforcing the alignment between the product's evolution, user aspirations, and organizational goals.
Common Errors
Misinterpret Data and Conclusions: Without the expertise to properly design and execute experiments, a Product Manager may draw conclusions based on flawed or incomplete data. This can result in product decisions based on inaccurate understandings of user needs or market dynamics, thereby misguiding the product's direction.
Waste Resources on Unvalidated Assumptions: A Product Manager lacking the competency to validate experiments might invest heavily in features or changes based solely on gut feelings or untested hypotheses. This approach not only squanders financial and human resources but may also lead the product astray from what users truly desire or need.
Fail to Collaborate with Relevant Stakeholders: When a Product Manager doesn't understand the importance of validated experiments, they might overlook the crucial step of involving designers, developers, and other key team members in the experimental process. This can lead to impractical designs, solutions that aren't technically feasible, or tests that don't genuinely capture the essence of the product experience.
Overlook Potential Risks and Pitfalls: Without a structured approach to experimentation, a Product Manager might not foresee potential risks associated with new features or changes. The lack of proper validation can then lead to unforeseen negative consequences post-launch, which can harm the product's reputation and trustworthiness in the eyes of users.
A Product Manager must discern between simply informing stakeholders and engaging them with rich insights drawn from concrete evidence. Communicating experiment outcomes and product design decisions goes beyond merely reporting results; it involves sharing the nuances of trade-offs, valuable learnings, users' responses during testing, and the rationale underpinning pivotal decisions. Collaborating and sharing these insights, particularly with developers and product designers, ensures that decisions aren't made in isolation, but are anchored in a deep understanding of user experiences and empirical data. This approach to communication underscores the Product Manager's commitment to transparency and to the product's evolution, making certain it aligns perfectly with both user expectations and organizational vision.
By articulating these experiment-driven insights, the Product Manager solidifies stakeholder trust. Every decision, whether it's adopting a new feature or pivoting from an existing strategy, is backed by tangible evidence. This not only minimizes resource wastage and streamlines implementation but also ensures the product remains in tune with user needs and company objectives.
Common Errors
Failing to Share Crucial Insights: A Product Manager who doesn't effectively communicate experiment outcomes might overlook sharing vital learnings and insights with stakeholders. This oversight can lead to key players being uninformed about the rationale behind certain product decisions, causing potential misalignment in future strategic approaches and reducing stakeholder buy-in.
Misinterpreting or Overlooking Feedback: Without the proper skills to interpret and integrate feedback, a Product Manager could make decisions based on personal biases or unfounded assumptions. By not giving weight to crucial user responses or stakeholder feedback, they risk pursuing directions that aren't in line with real-world requirements or stakeholder expectations.
Eroding Stakeholder and Team Trust: Ineffective communication of design decisions and experiment outcomes can diminish trust among stakeholders and team members. When the rationale for decisions isn't clear, stakeholders might feel sidelined, leading to skepticism regarding the product's direction and the manager's capability.
Reducing the Product's Market Impact: Without transparently communicating the reasons behind product decisions, stakeholders might not effectively position or market the product. Lack of clarity on why certain features were prioritized or deprioritized based on experiment outcomes can weaken the product's market narrative, leading to diminished impact and user engagement.
3. Product Delivery
4. Product Fine-Tuning