Dieter Goecke
Partner Mentor
Viña del Mar Valparaíso
Chile
Certifications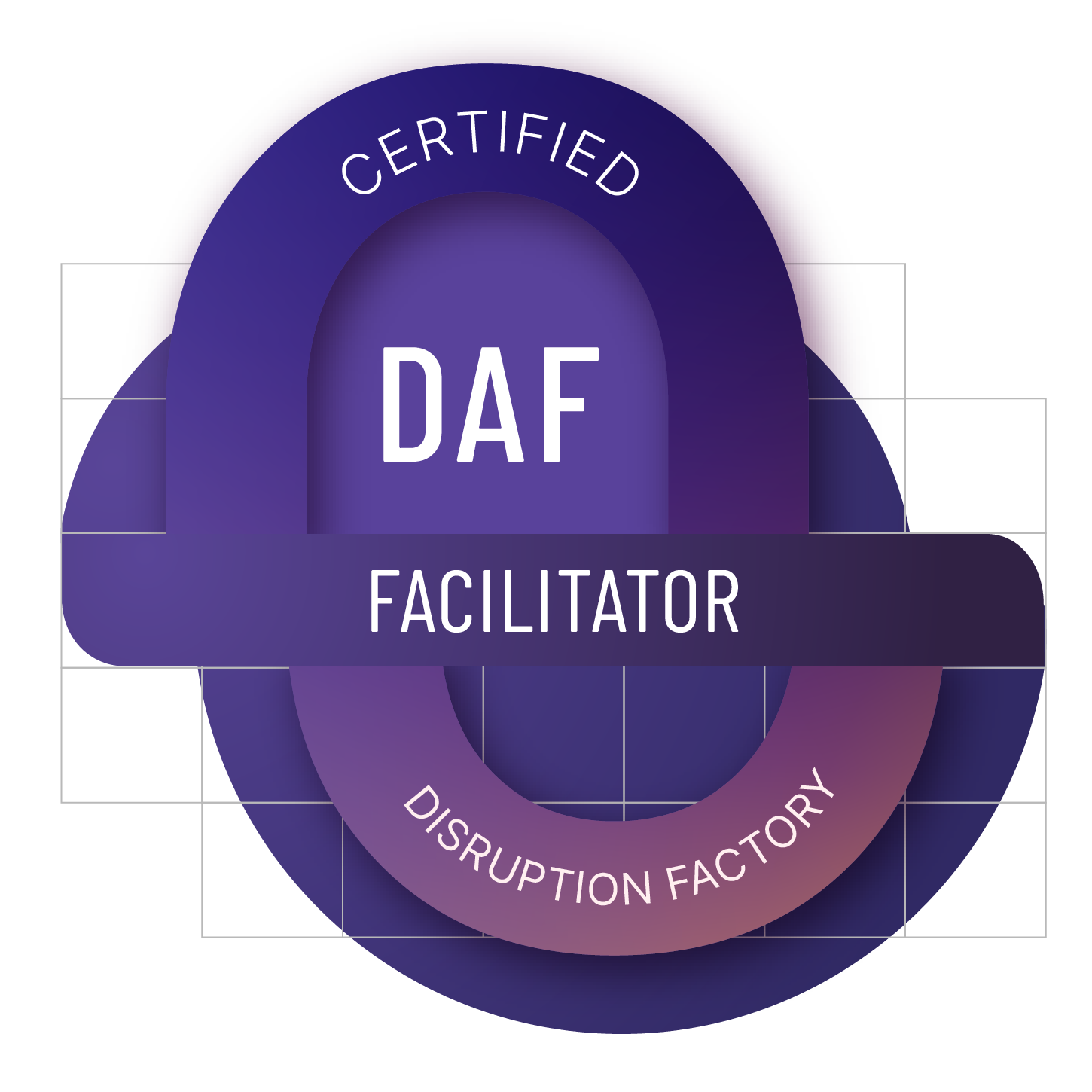 Disruptive Agile Facilitator (DAF)
Endorsed by Martin Alaimo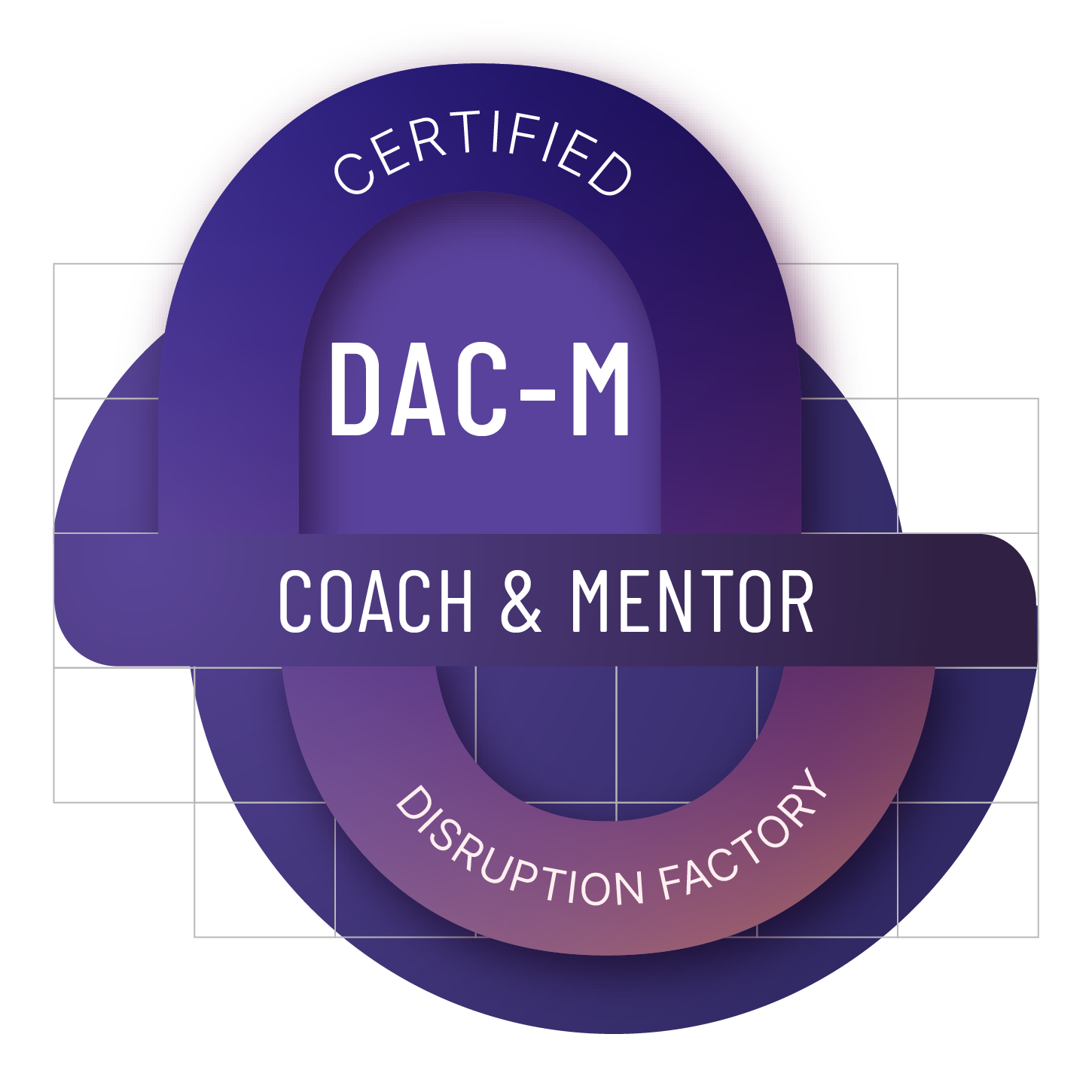 Disruptive Agile Coach & Mentor (DAC-M)
Endorsed by Martin Alaimo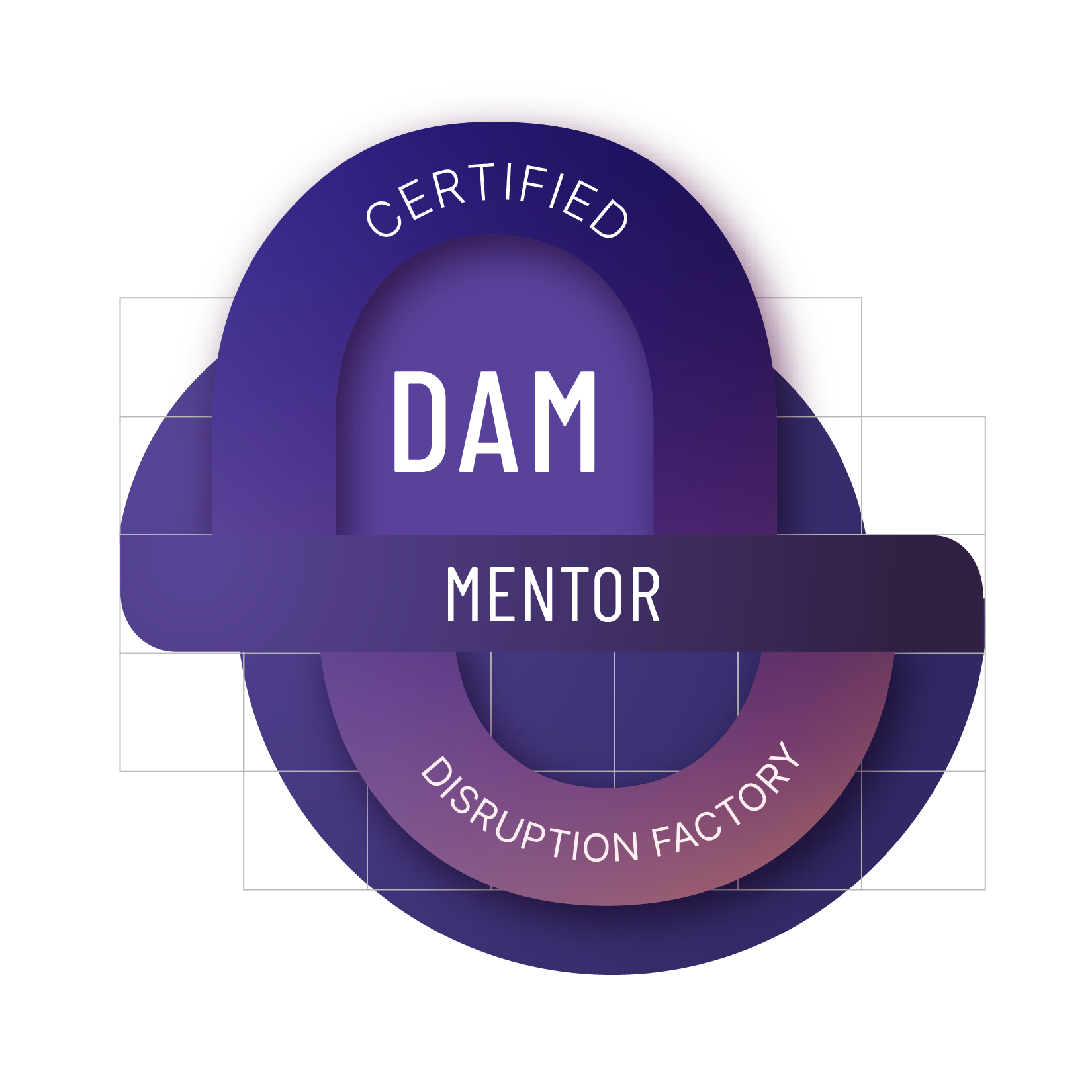 Disruptive Agile Mentor (DAM)
Endorsed by Martin Alaimo
Dieter Goecke
Agile coach and mentor currently focused on constant learning and application of agile practices/mindset inside and outside the software industry to foster the development of new organizational capabilities through understanding and systemic optimization of value chains with a focus on business agility.

I have more than 10 years of experience in the creation of digital products and services through software development or leadership of multidisciplinary teams under different methodologies or frameworks for multiple industries such as banking, insurance, AFP, ministries, retail, chemical, and public security institutions.

I'm an active participant in the Chilean agile and developers community. I have participated as a speaker in national and international events such as Socrates, Agile in Chile, and kanban day. I'm currently working as an Agile coach at Walmart Chile.

I firmly believe that building relationships of trust and collaboration are the main pillars that sustain personal and organizational growth through any change or transformation.
Certifications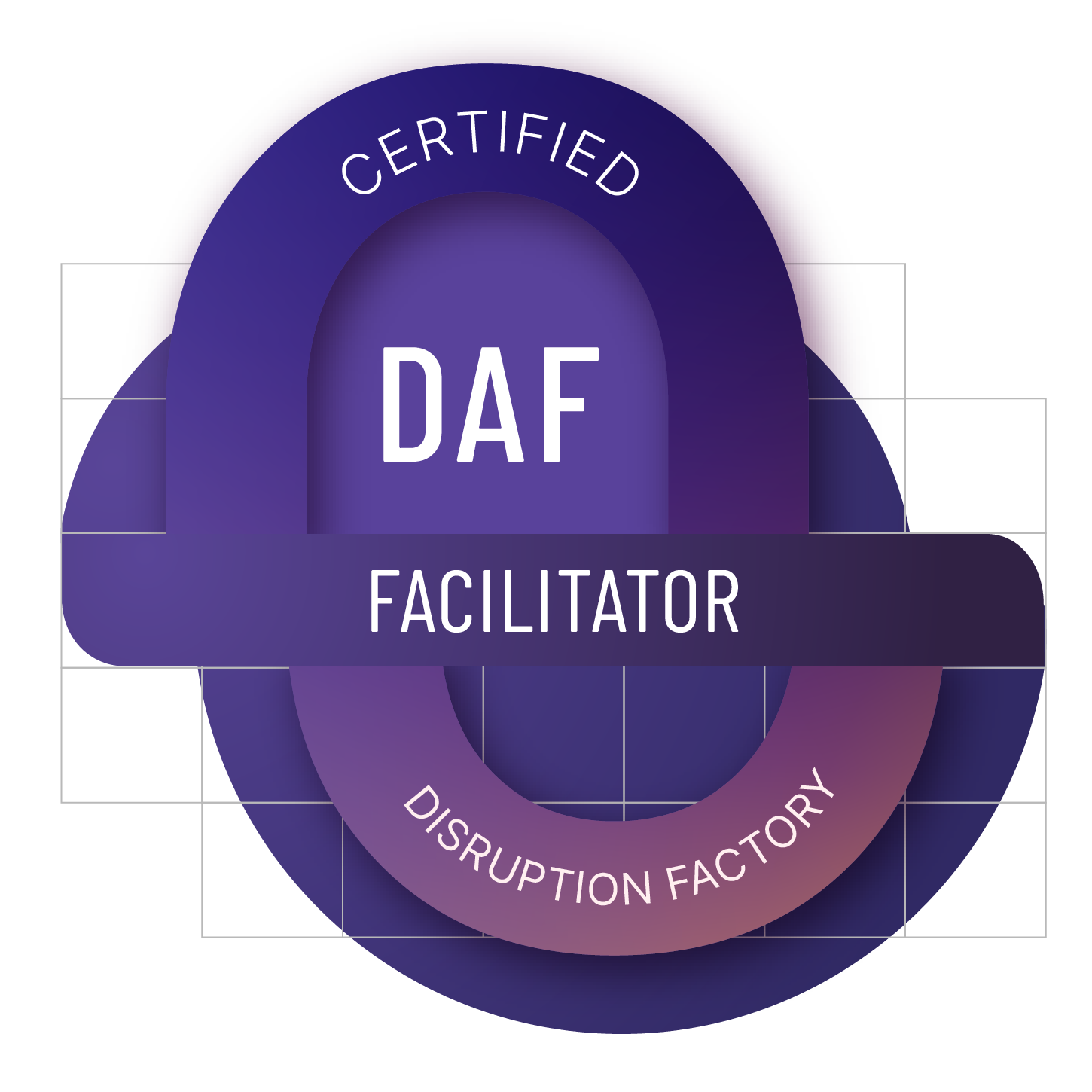 Disruptive Agile Facilitator (DAF)
Endorsed by Martin Alaimo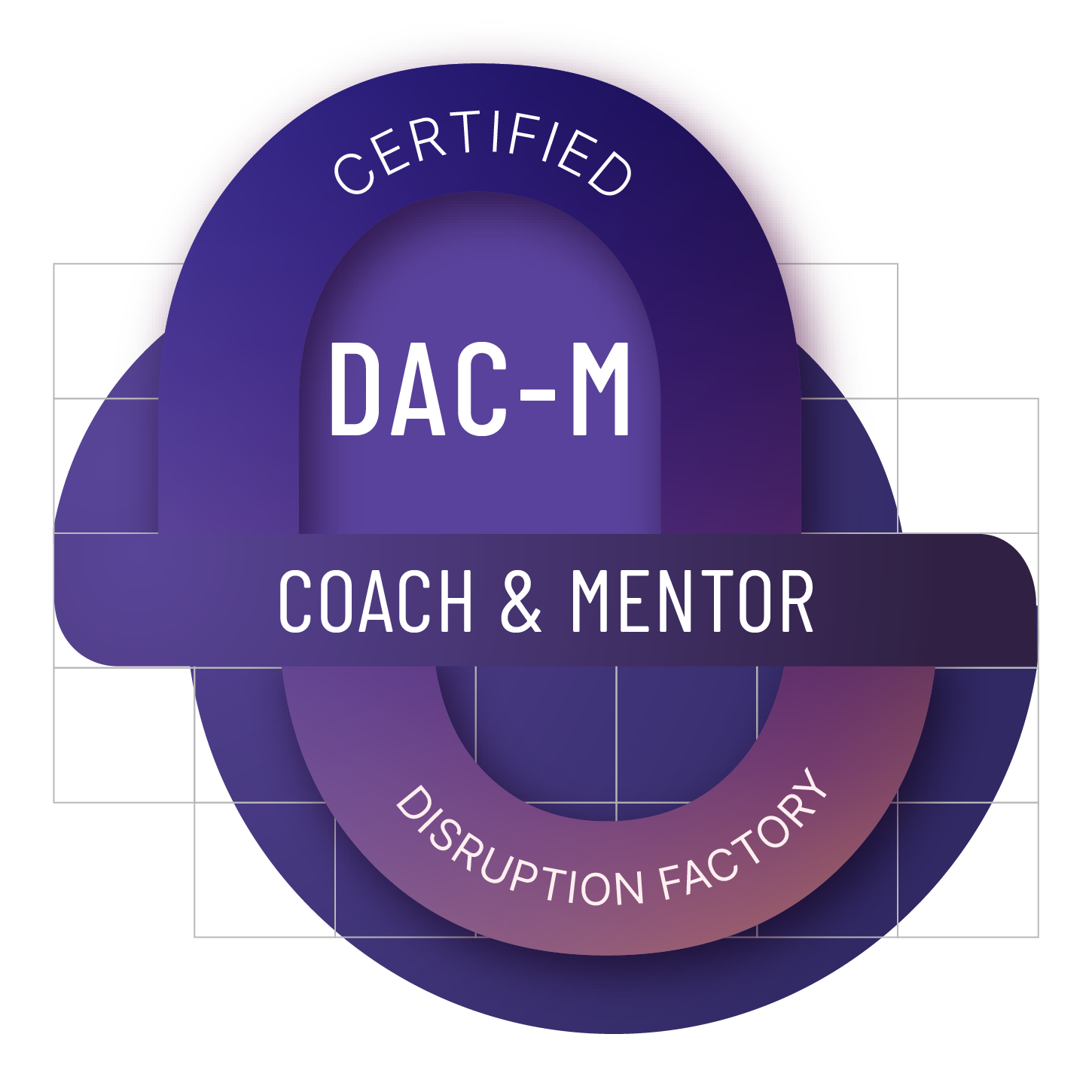 Disruptive Agile Coach & Mentor (DAC-M)
Endorsed by Martin Alaimo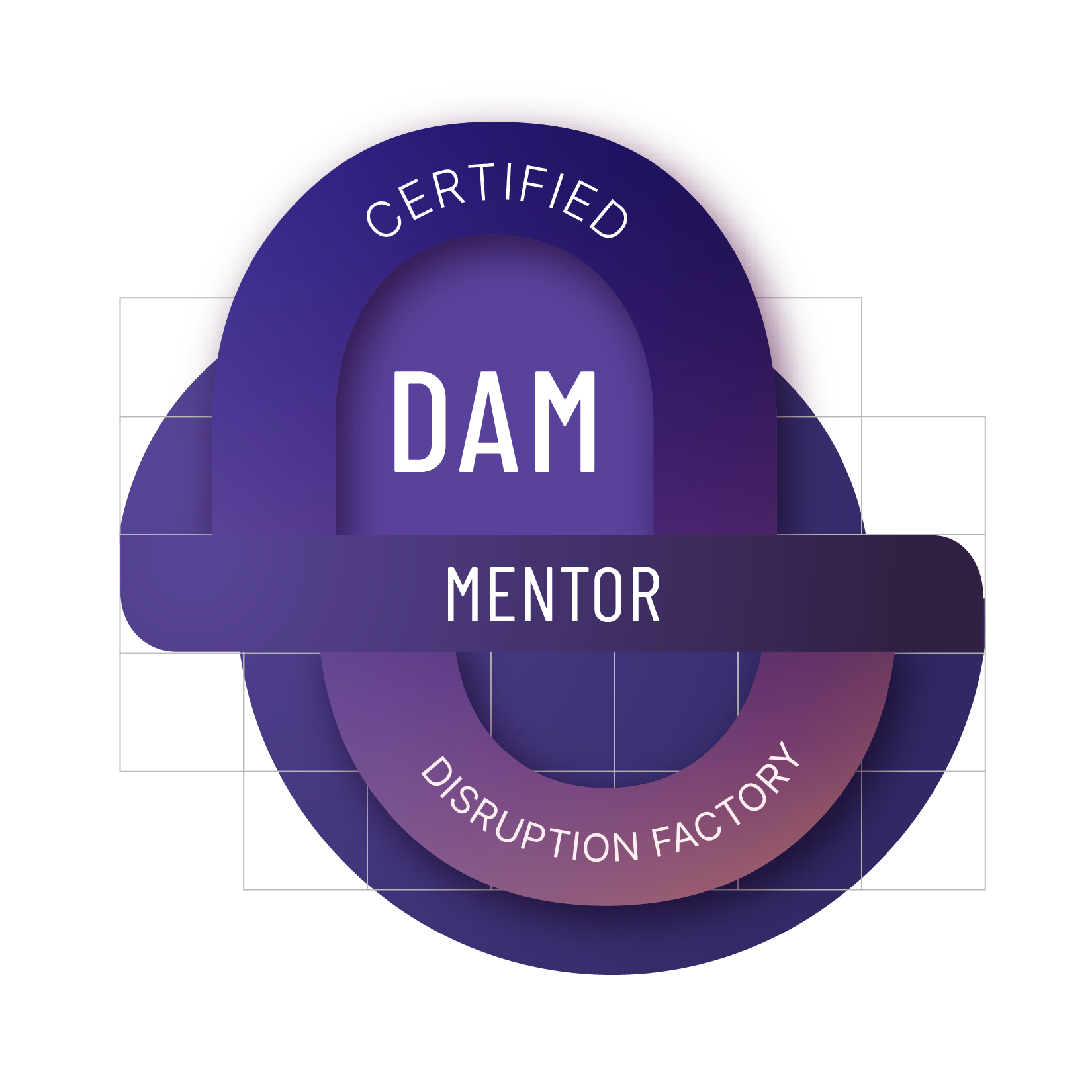 Disruptive Agile Mentor (DAM)
Endorsed by Martin Alaimo