Diego Virgolini
Partner Mentor
Córdoba
Argentina
Certifications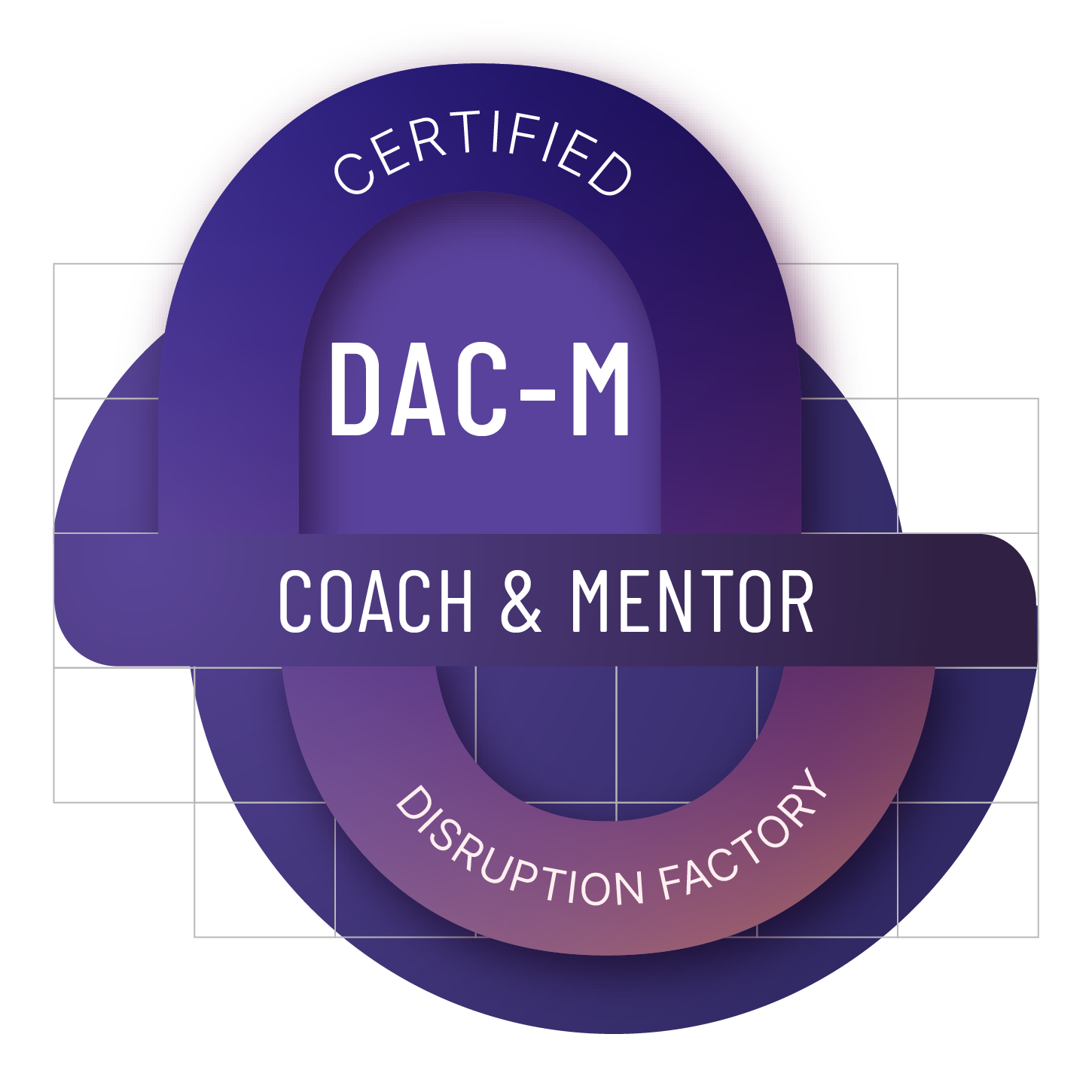 Disruptive Agile Coach & Mentor (DAC-M)
Endorsed by Martin Alaimo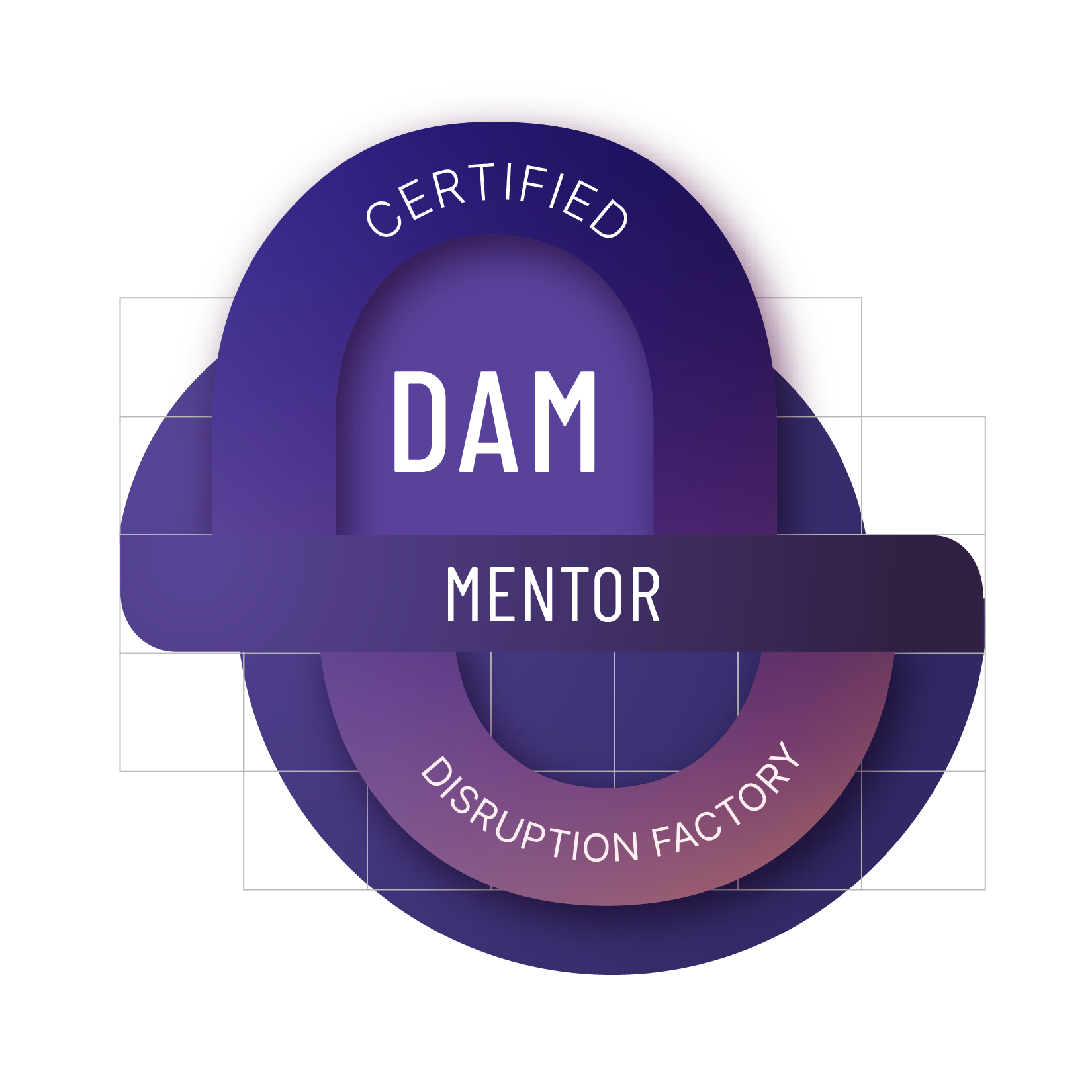 Disruptive Agile Mentor (DAM)
Endorsed by Martin Alaimo
Diego Virgolini
I am an Agile Coach & Trainer passionate about agility, I find in its values the perfect alignment with my purpose.
I accompany the cultural transformation of organizations with agile principles and practices looking forward to constantly adapt for the benefit of their clients.
I enjoy designing and facilitating spaces for individuals and teams to experience agility and unleash their full potential.
Being one of those who always think of people first, I am excited to accompany them to go through and promote cultural change in their environment.
I am convinced that the future is a blank page that depends on us and that collective intelligence is the way, that is why I participate in different communities learning, sharing, sowing seeds and leaving traces...
Certifications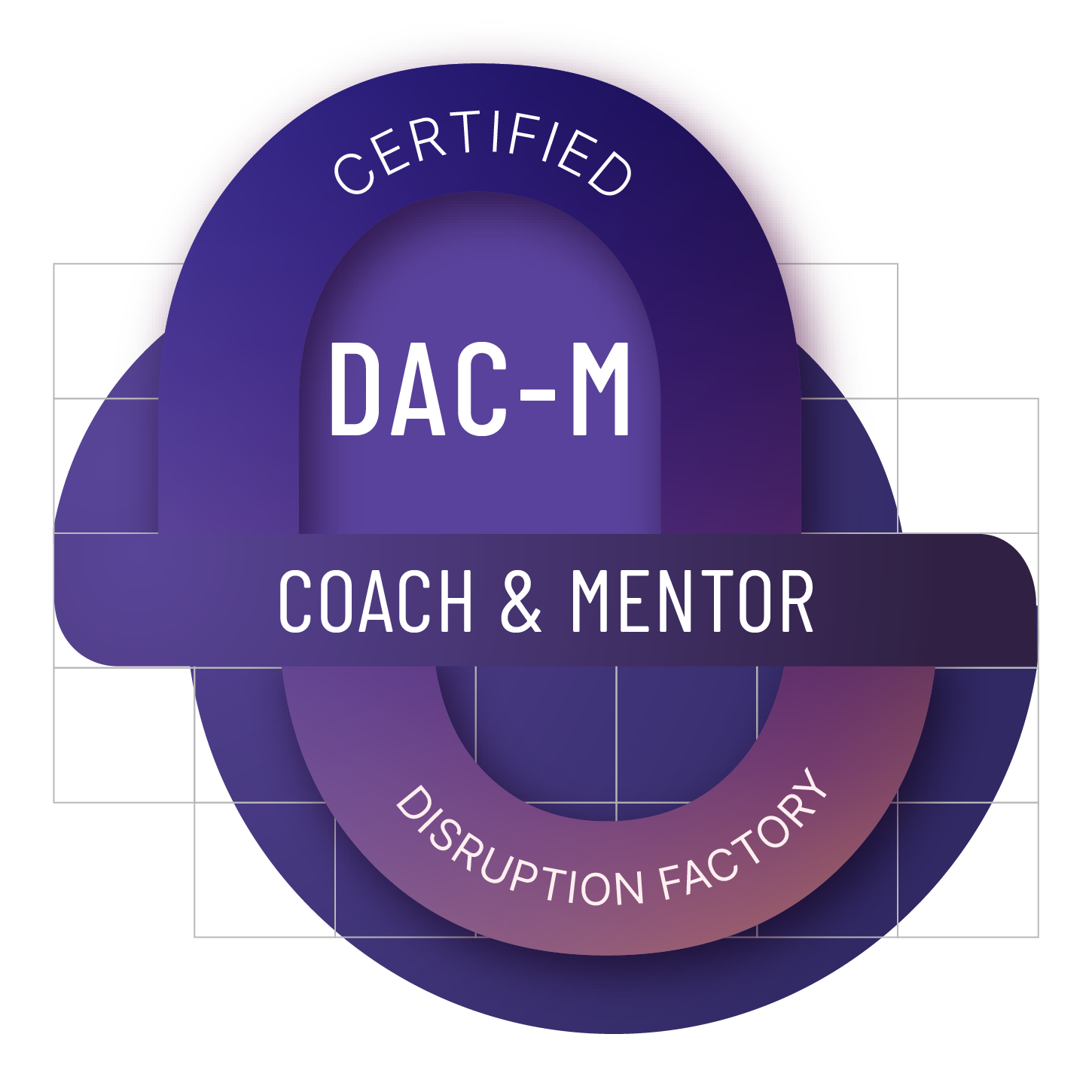 Disruptive Agile Coach & Mentor (DAC-M)
Endorsed by Martin Alaimo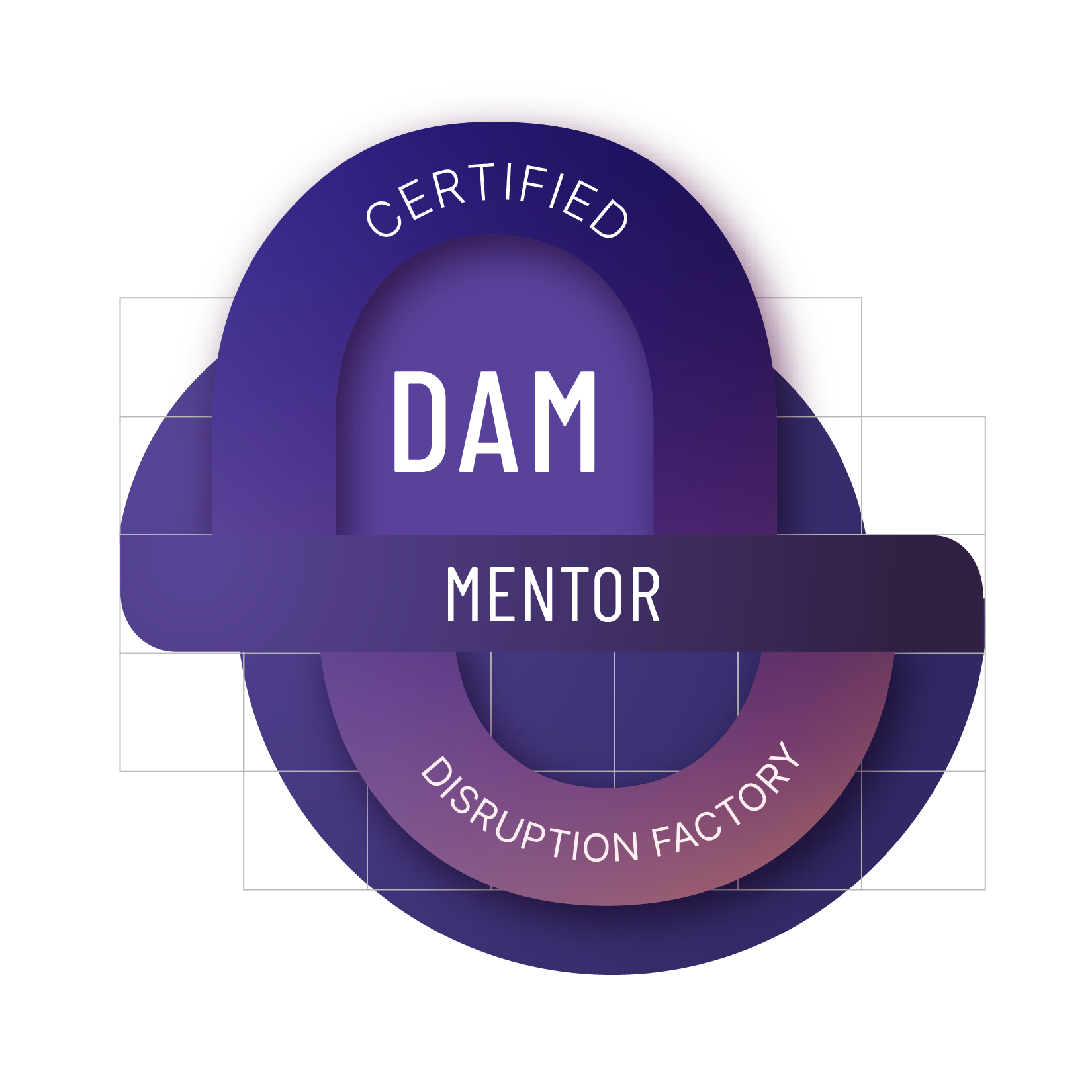 Disruptive Agile Mentor (DAM)
Endorsed by Martin Alaimo