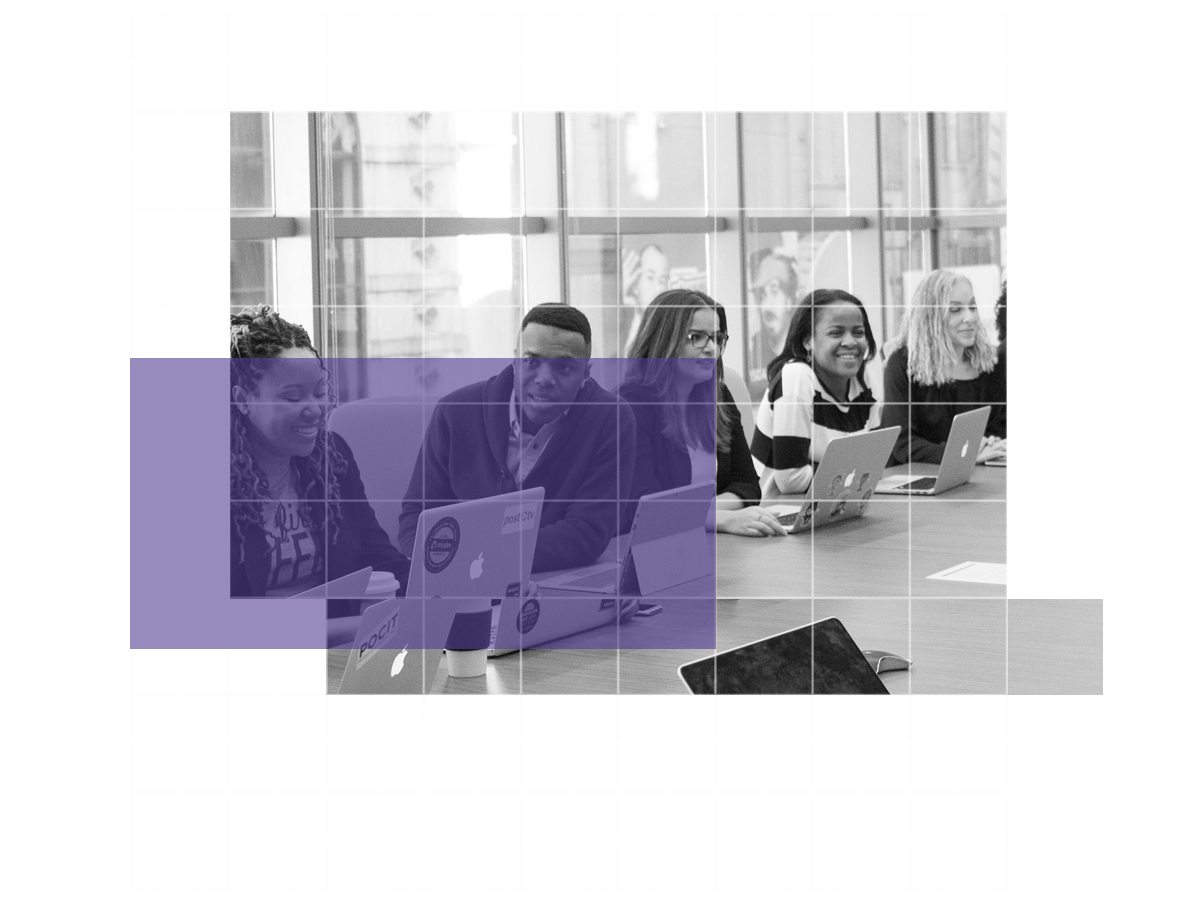 High Standard Certifications for Disruptive Professionals.
Knowing it all isn't enough if you don't have the right mindset.
We believe that many transformation and innovation initiatives fail not because the approaches are wrong, but because the people involved lack the mindset needed to generate disruption.
Why Disruption?
Disruption is the act or process of disrupting something. A break or interruption in the normal course or continuation of some activity, process, etc. We believe that transformation and innovation initiatives should be invitational with the people and relations but disruptive with the status-quo.
Why The Disruption Factory?
We don't certify knowledge; we certify people that are eager to challenge the status quo.
Our certification exams are exclusively scenario-based and the few people that successfully pass them have demonstrated the required mindset for disruption generation. Our Disrupting Members are real change-makers. They jump over the conventional rules and politics and make things happen, telling a new story, and building a new world.